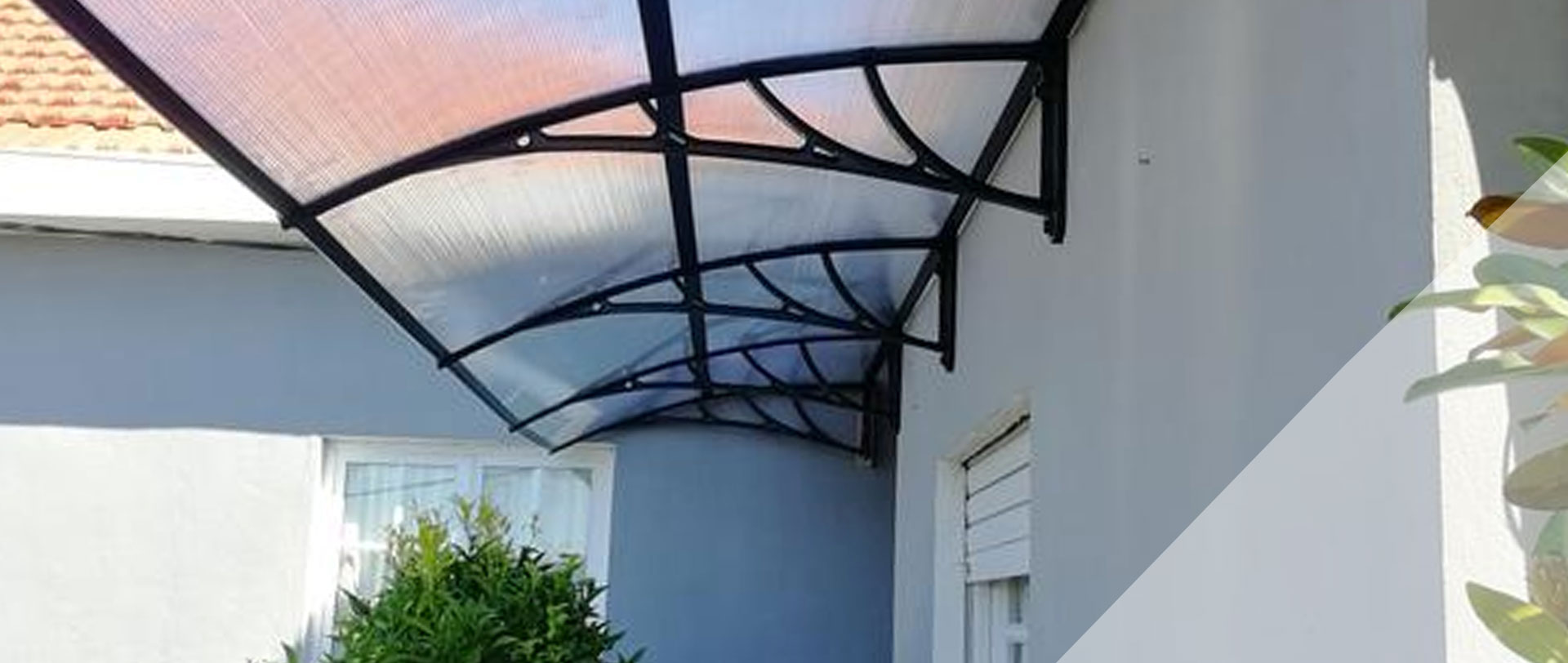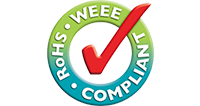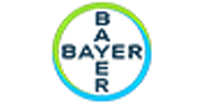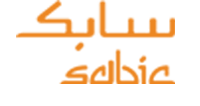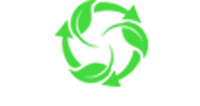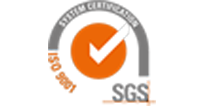 ORIXON POLYCARBONATE DIY AWNING
Window awning is ideal for home or office use and is designed to double up as a door canopy or balcony cover if required. The panel is affixed to sturdy aluminum bars and the entire assembly is corrosion-resistant. Which simply means many good years of all-weather protection for your doors .windows and of course looking stylish and modern with your home or office building too.
Private and commercial home windows covering, doors canopies, shopfronts, ATM machines shelters, rain shelters, sun shelters, air conditioners shelters, DIY stores, building decoration, etc.