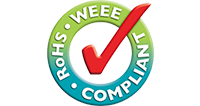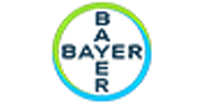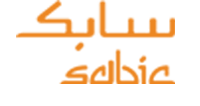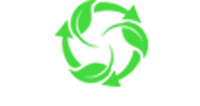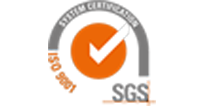 ORIXON POLYCARBONATE
TWIN WALL SHEETS
Twin Wall is ORIXON's multi-wall Polycarbonate glazing sheet. Having all the properties of Polycarbonate in a lightweight roofing material, makes the ORIXON Polycarbonate Twin Wall Sheets the most sought after Skylight Roofing.
ORIXON Polycarbonate Sheets are UV Protected. They display Outstanding Thermal and Sound Insulation. They are Light weight and Easy to Install. All of these properties make ORIXON Polycarbonate Sheets excellent skylight roofing materials for every home and workplace. ORIXON Polycarbonate Sheets responds to the various needs of the Philippine construction Industry.
Roofing for swimming pool, shopping malls, commercial streets
Sunshade for stadiums and bus stops, gazabo, open air carport, lighting canopy for corridors passages and subway entries
Flashing for banks ATM's, telephone box, gateways, garages
Sound and heat insulation wall for expressways and houses
Soundproof material for partitions
Lighting of modern villa, rainproof lighting shed of underground garage entryway
Roofing for swimming pool, shopping malls, commercial streets
Sunshade for stadiums and bus stops, gazabo, open air carport, lighting canopy for corridors passages and subway entries
Flashing for banks ATM's, telephone box, gateways, garages
Sound and heat insulation wall for expressways and houses
Soundproof material for partitions
Lighting of modern villa, rainproof lighting shed of underground garage entryway
| | | | | |
| --- | --- | --- | --- | --- |
| LENGTH | 4x8ft | 4x16ft | 4x19ft | 7x19ft |